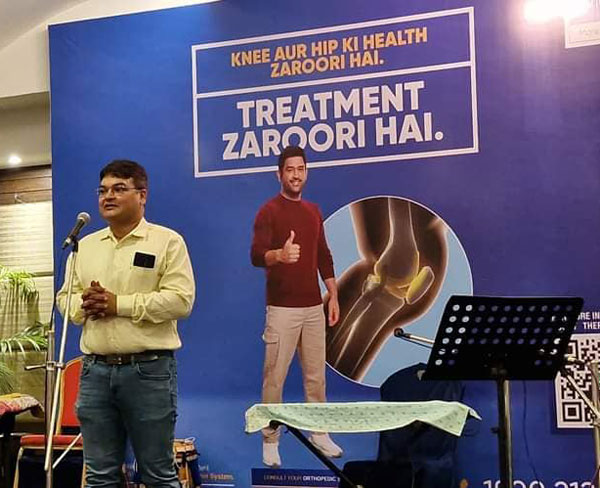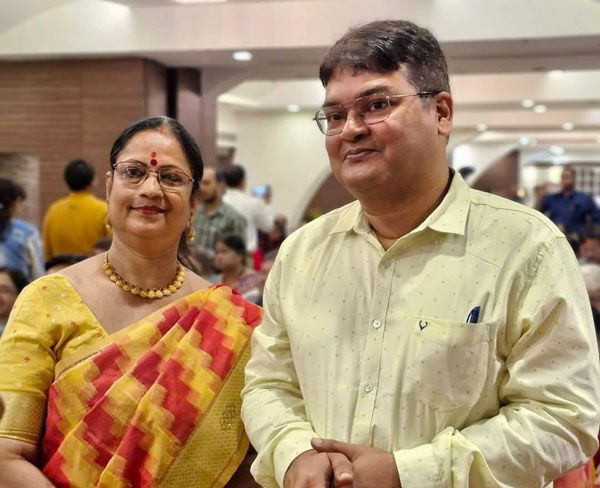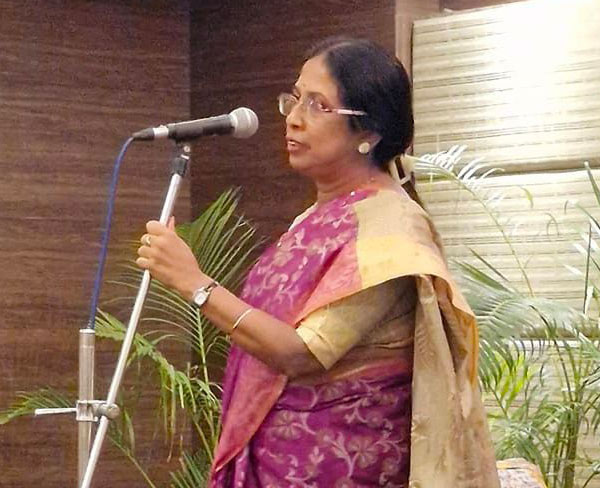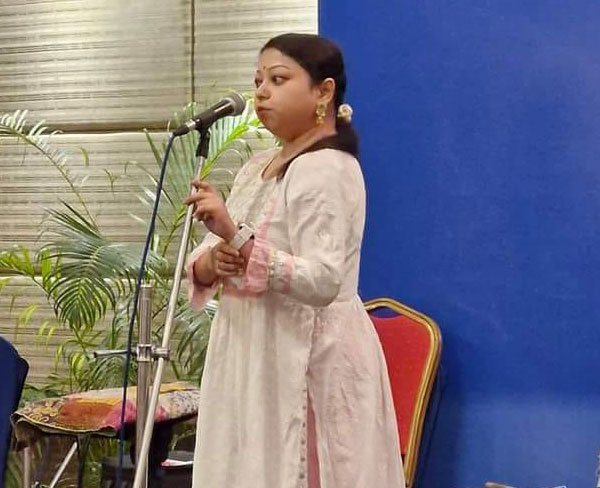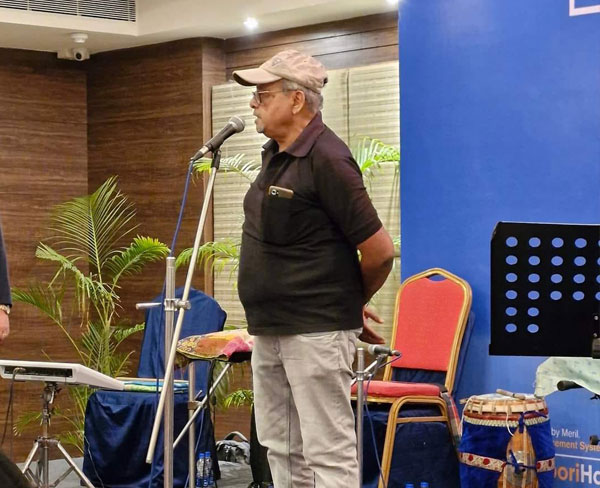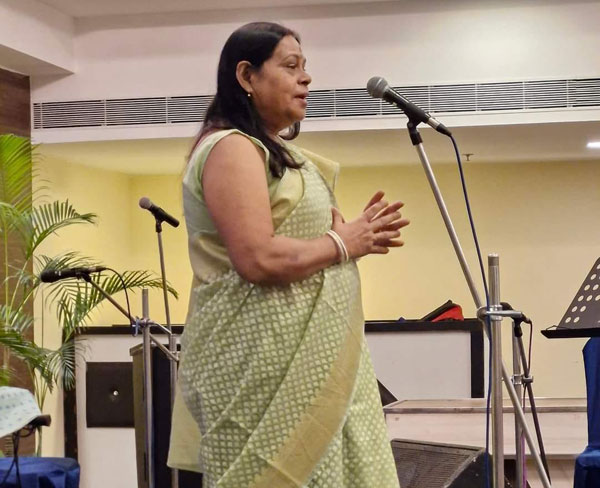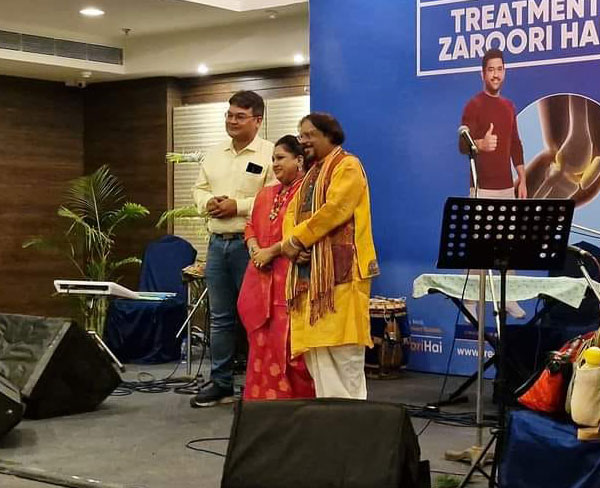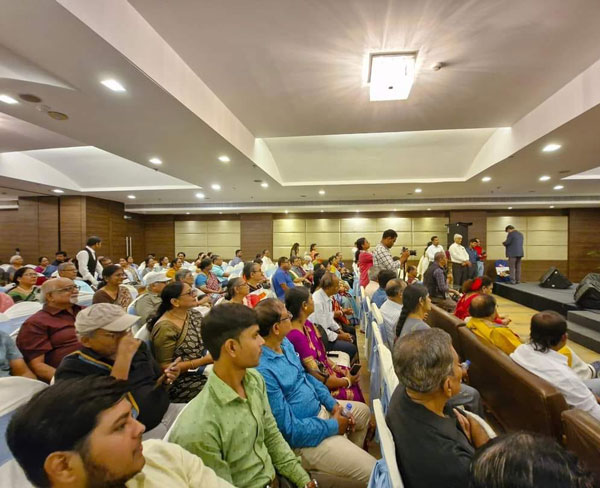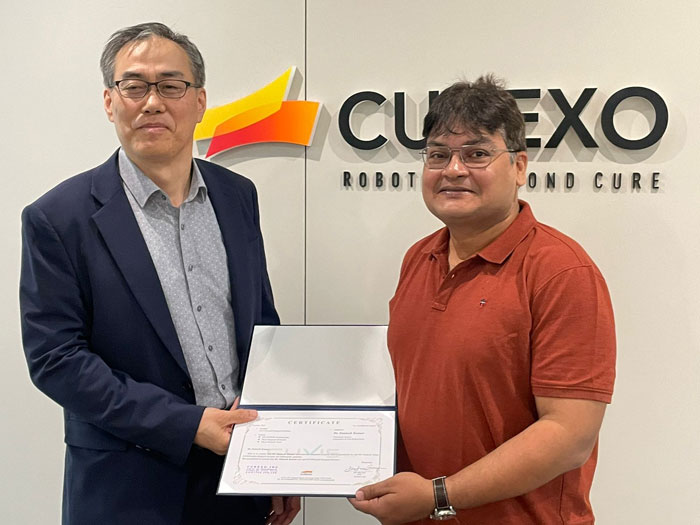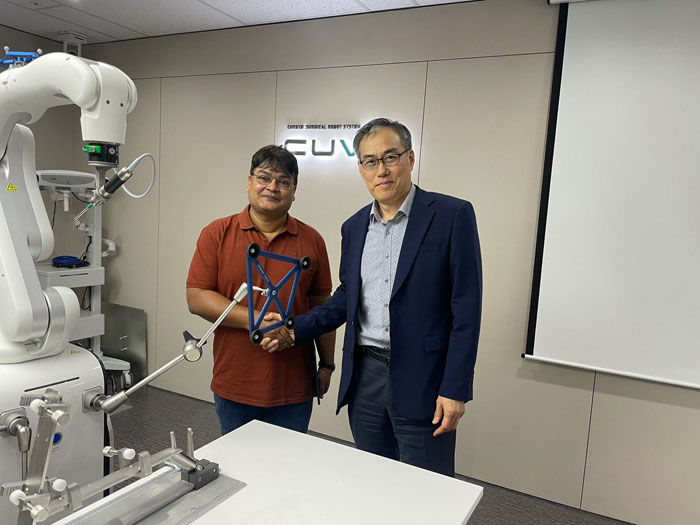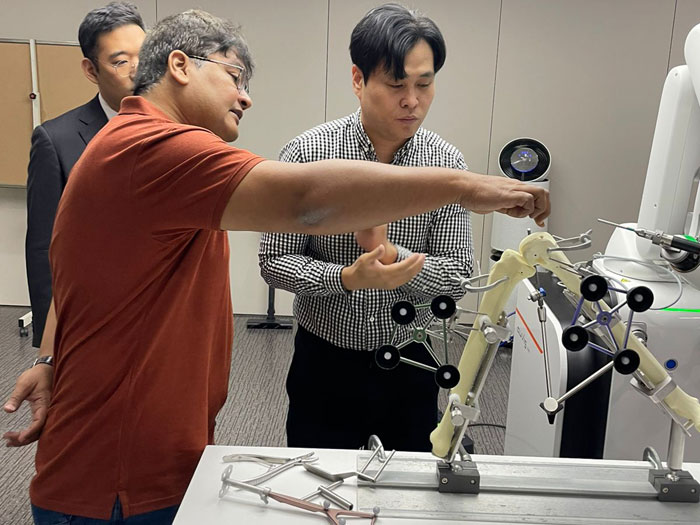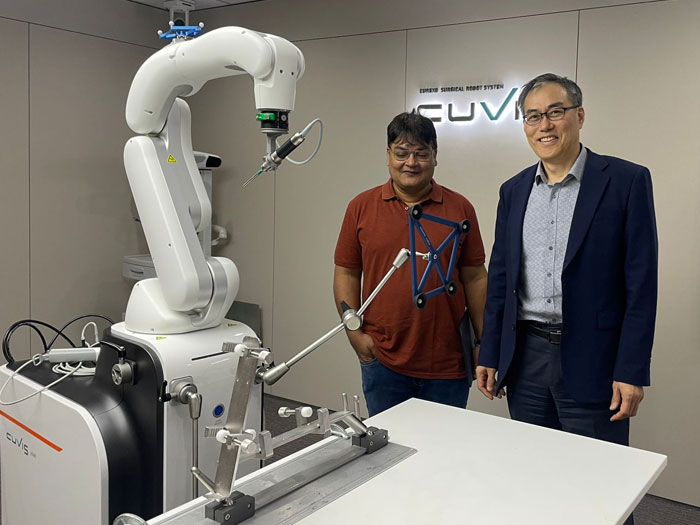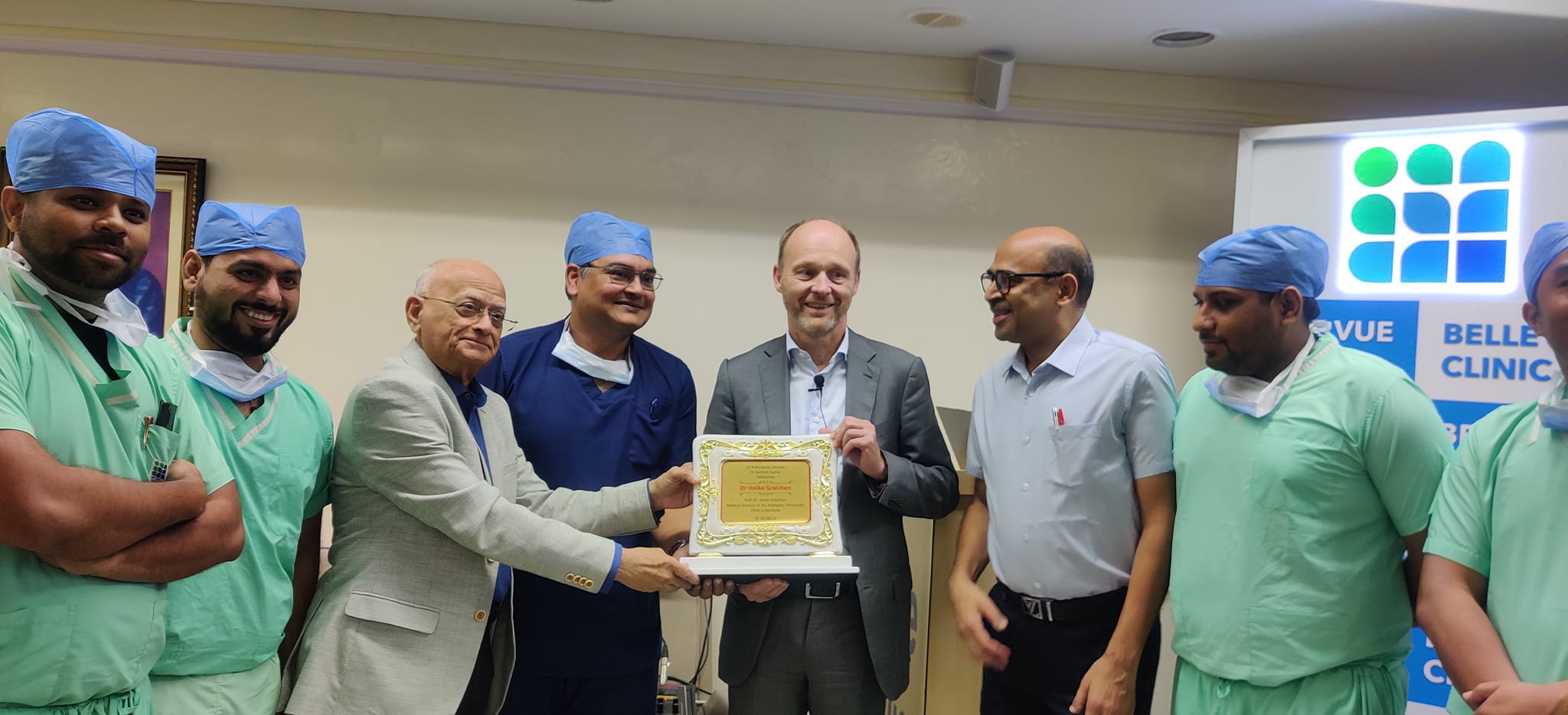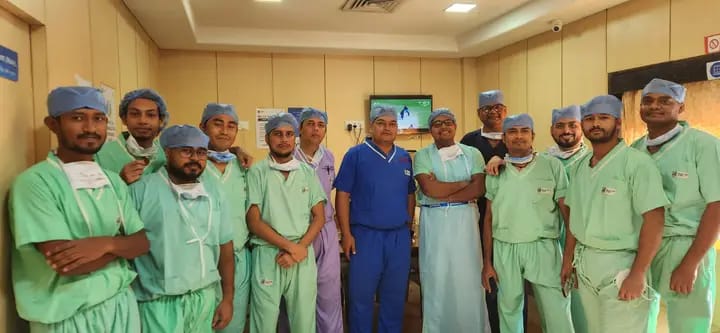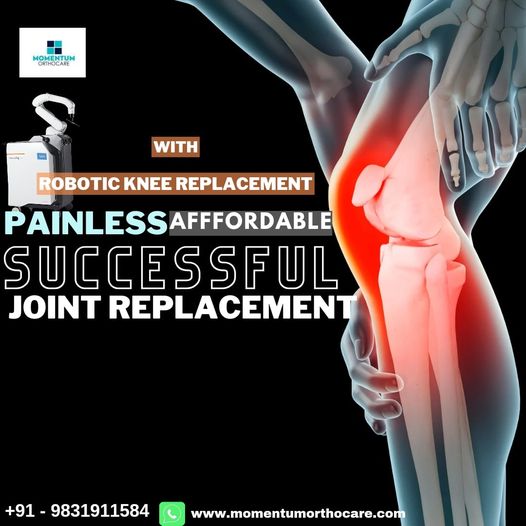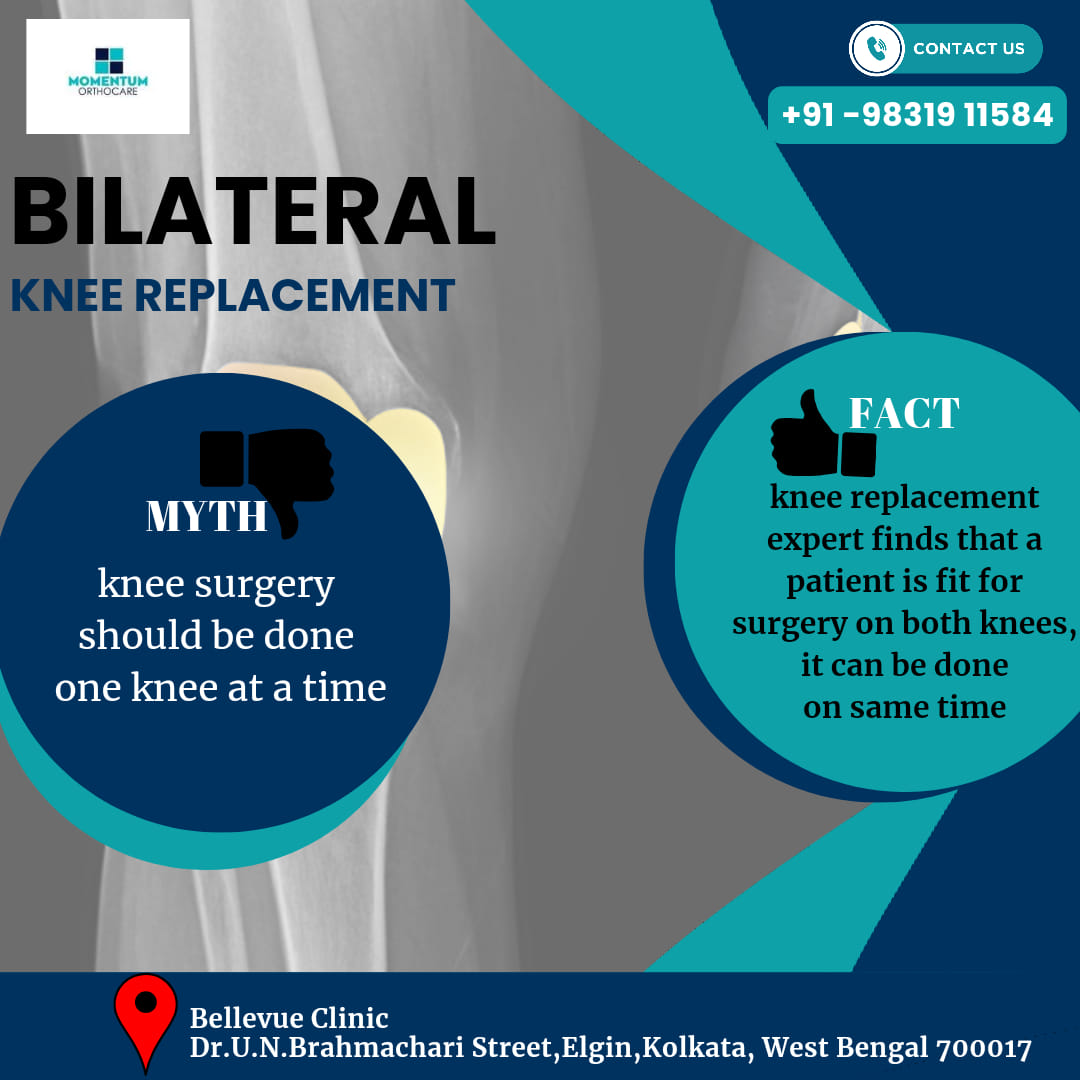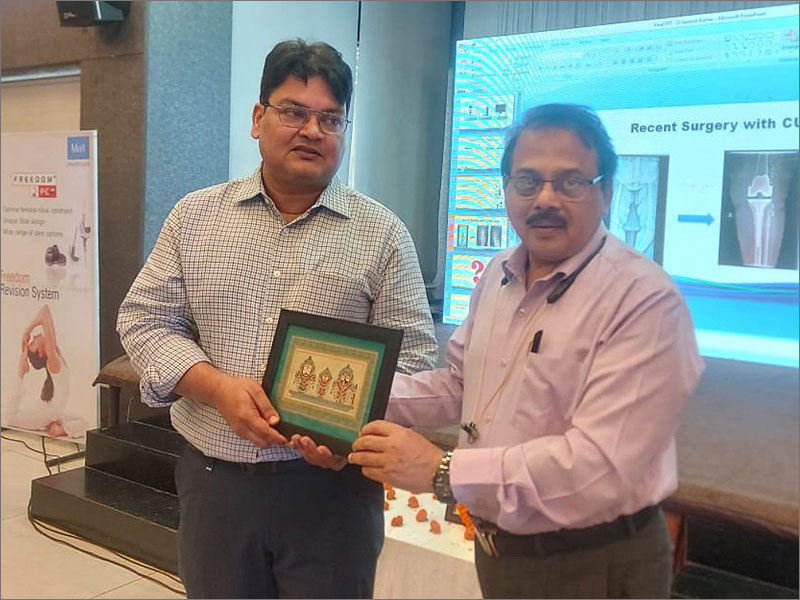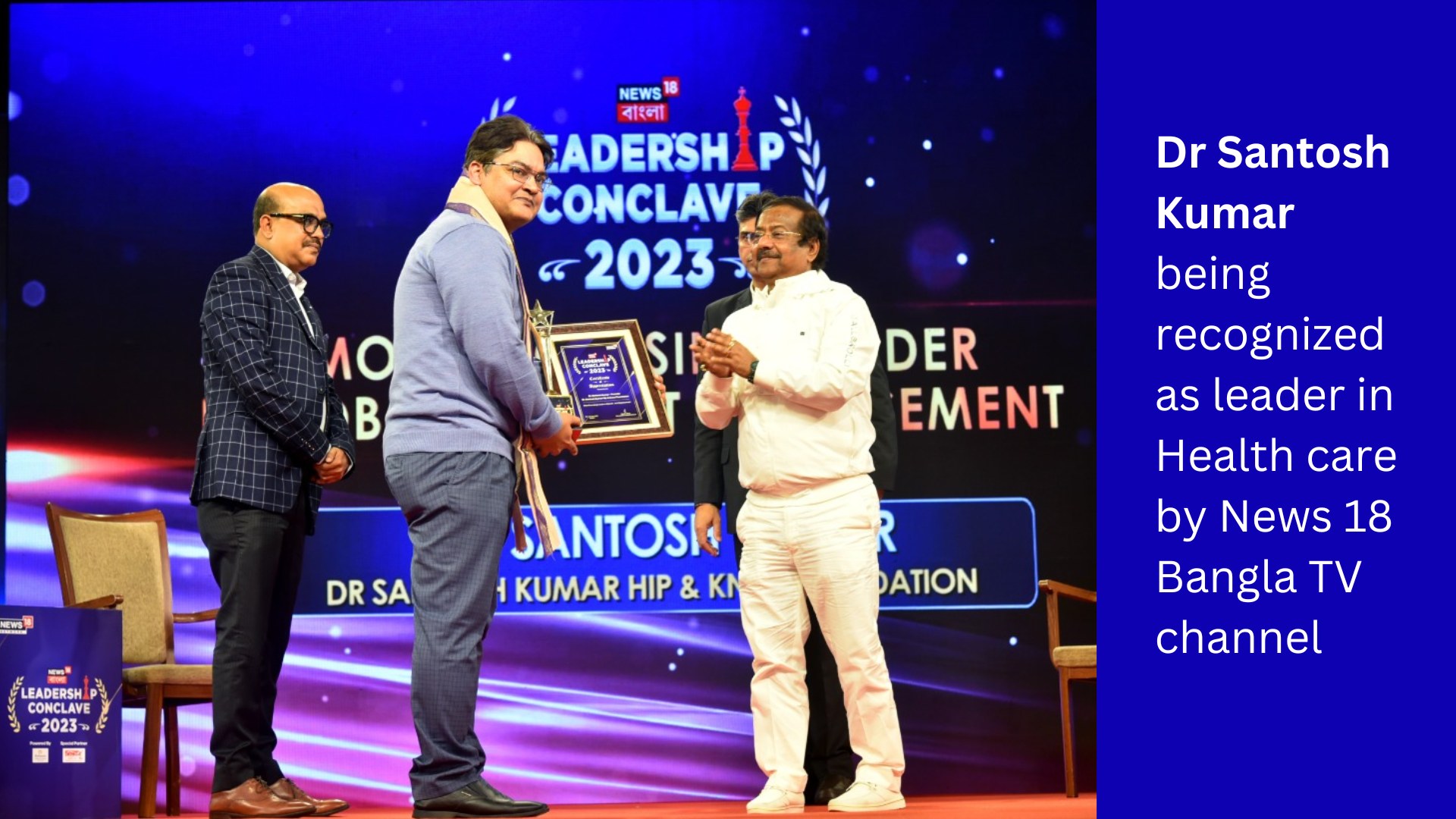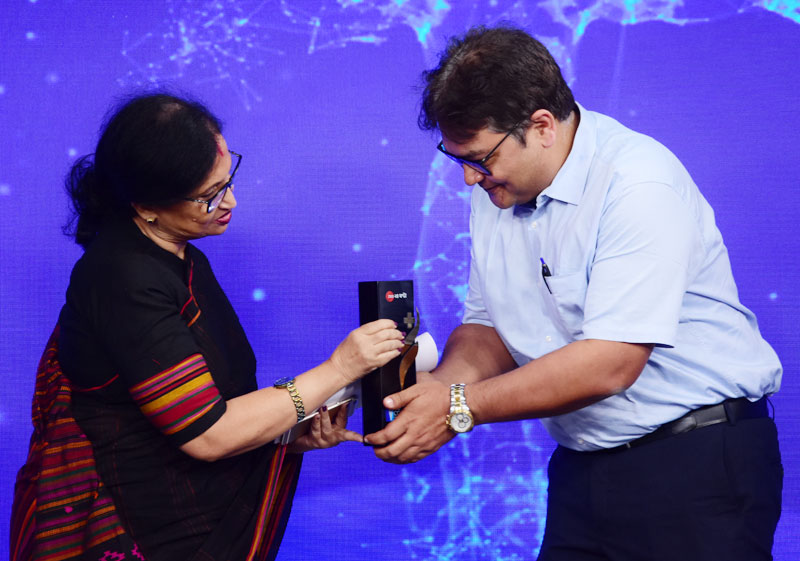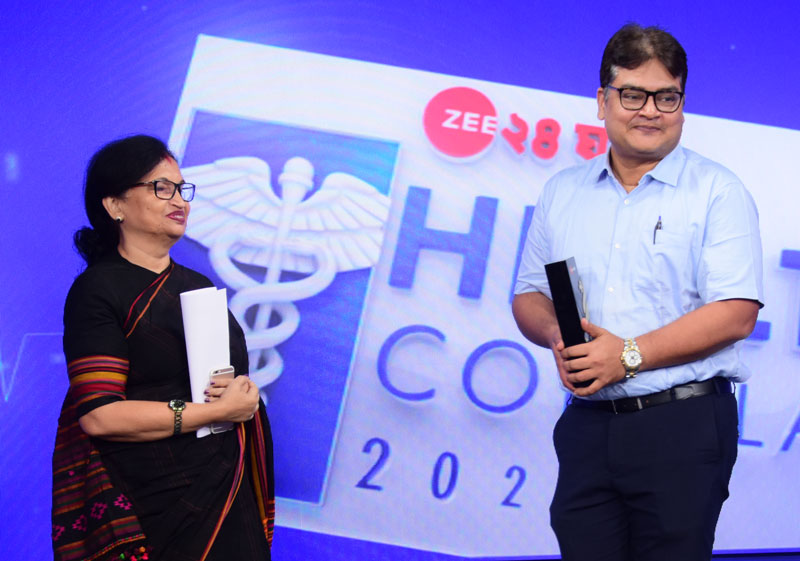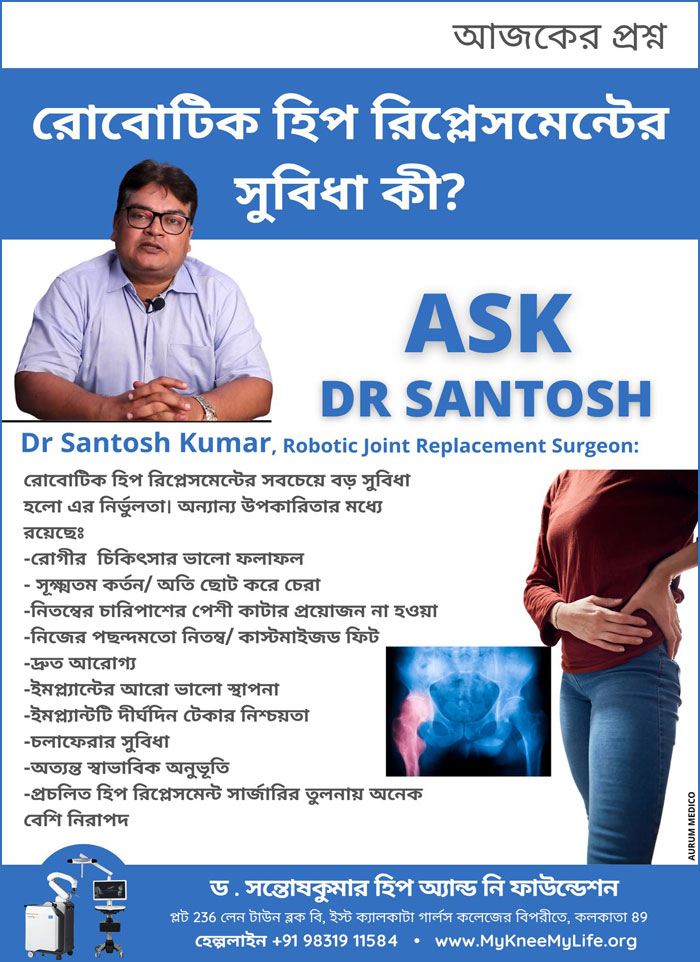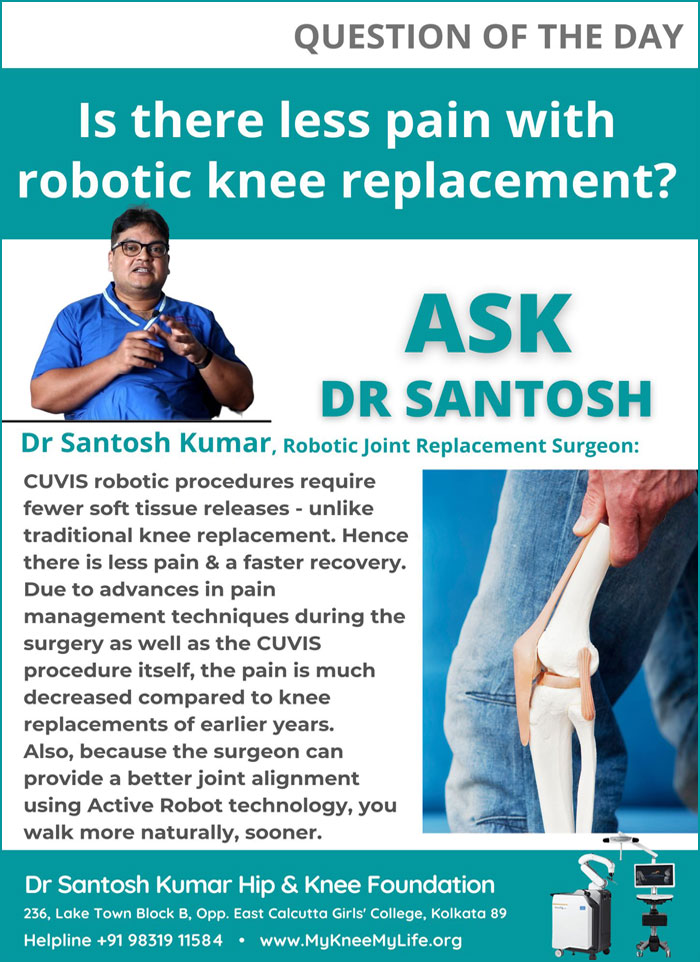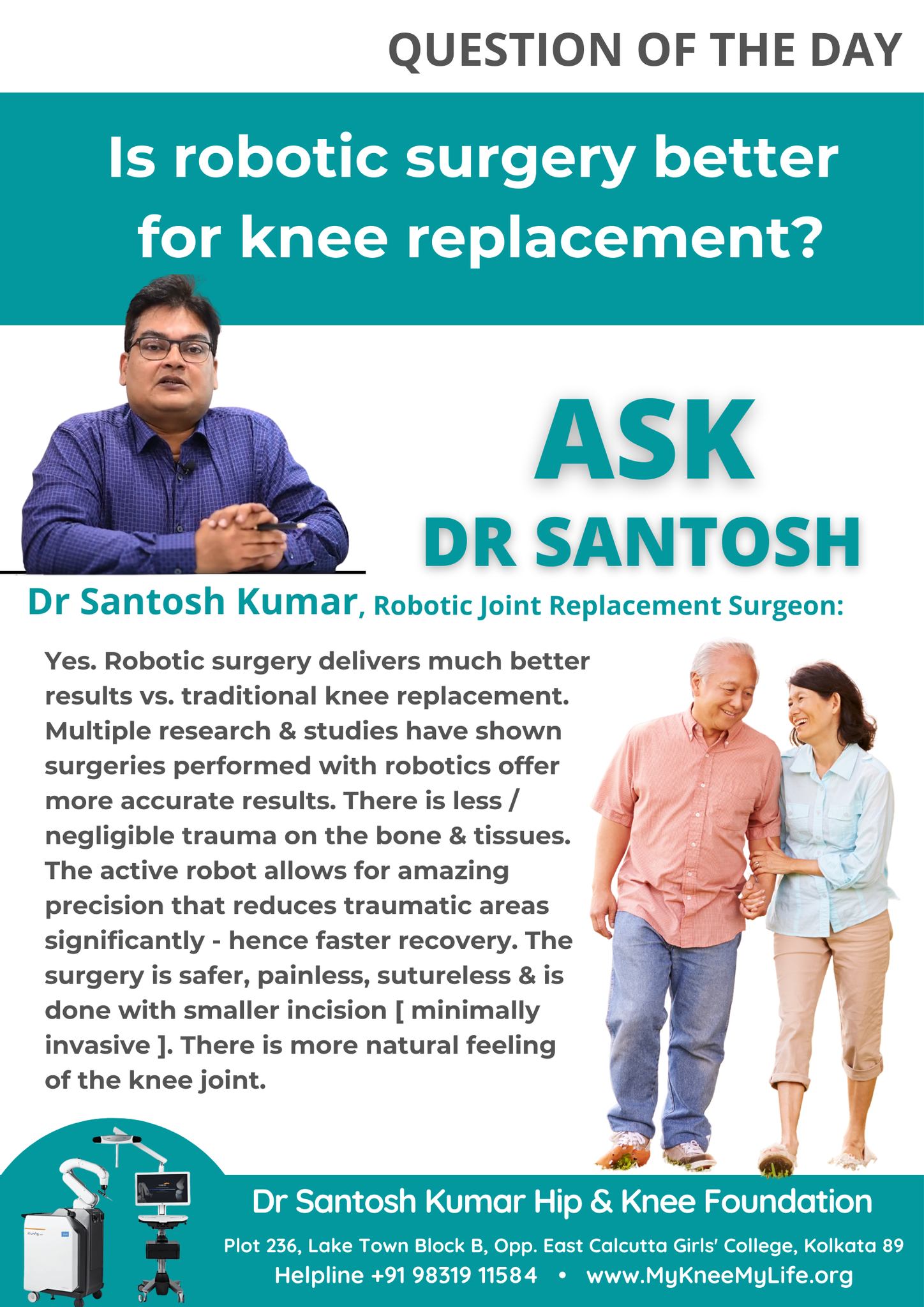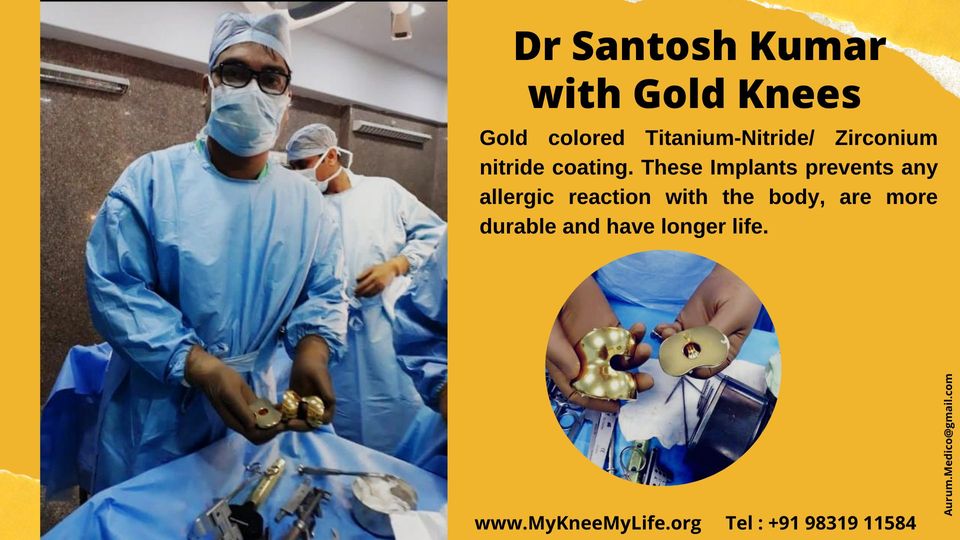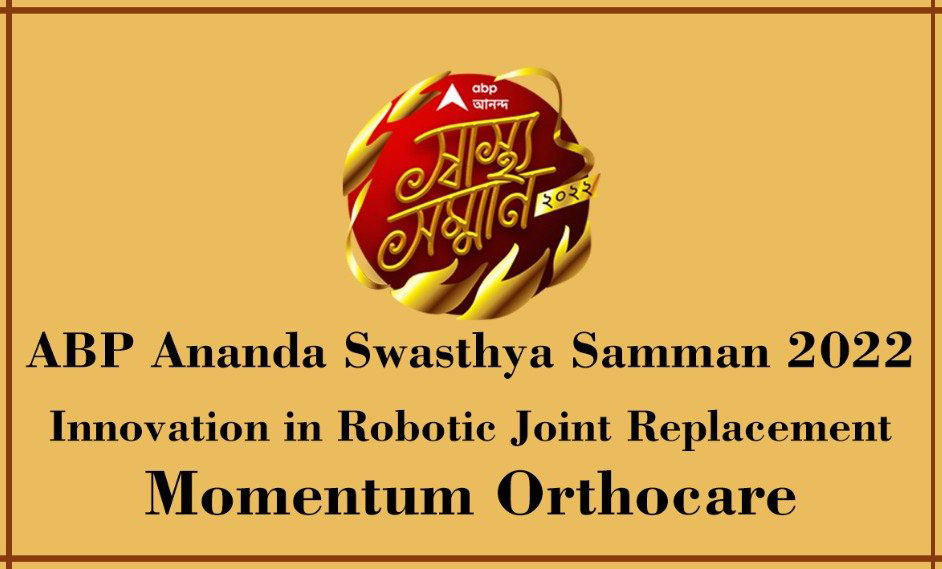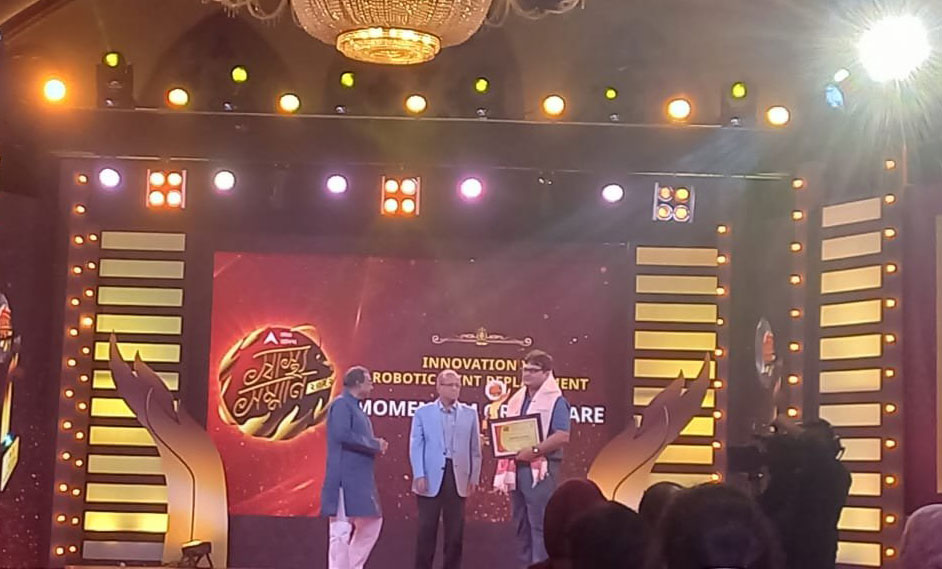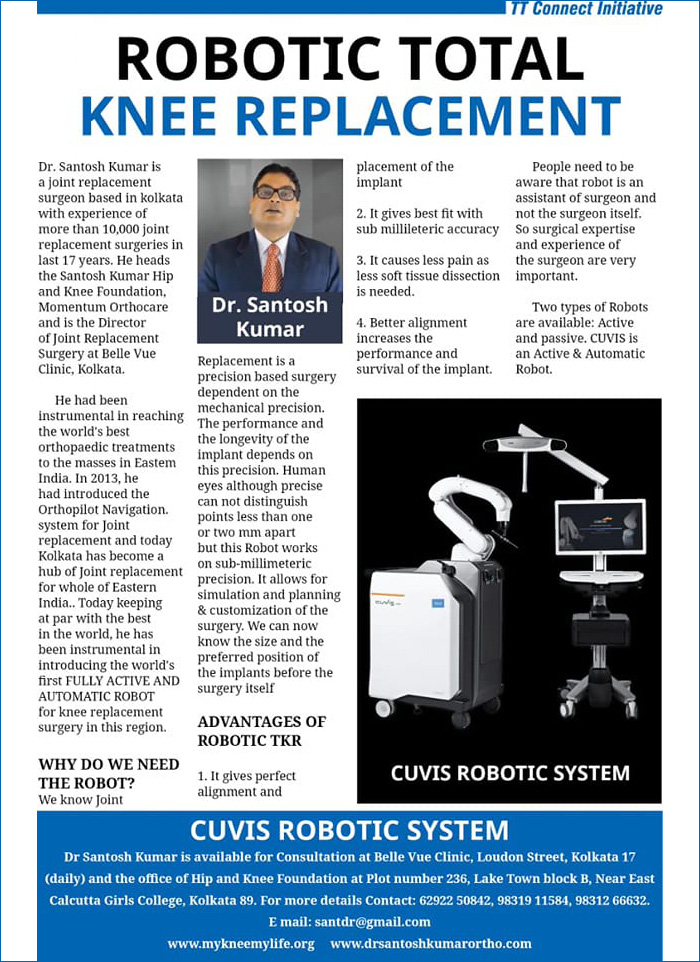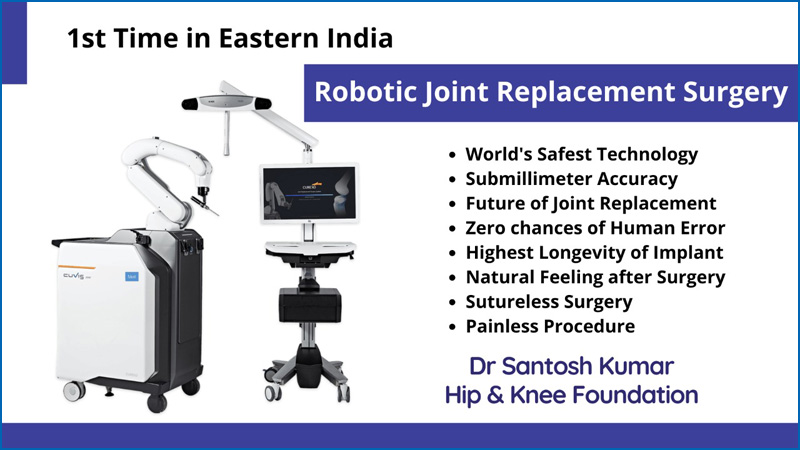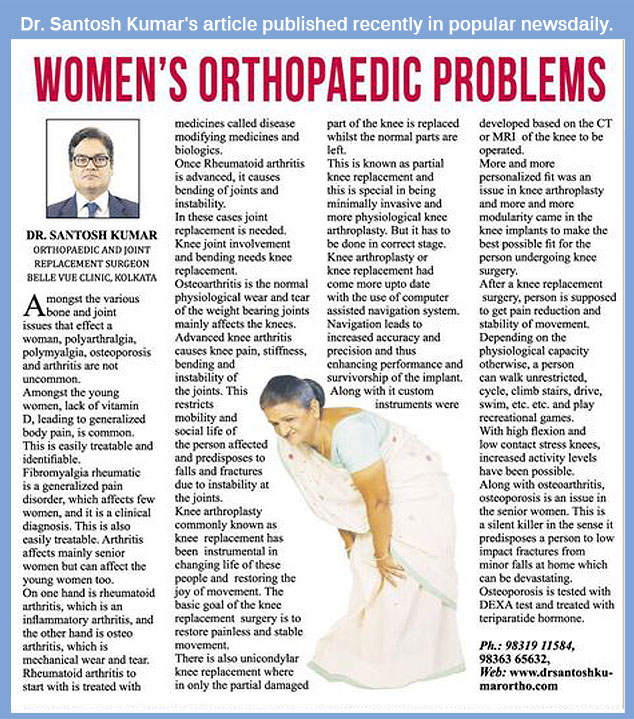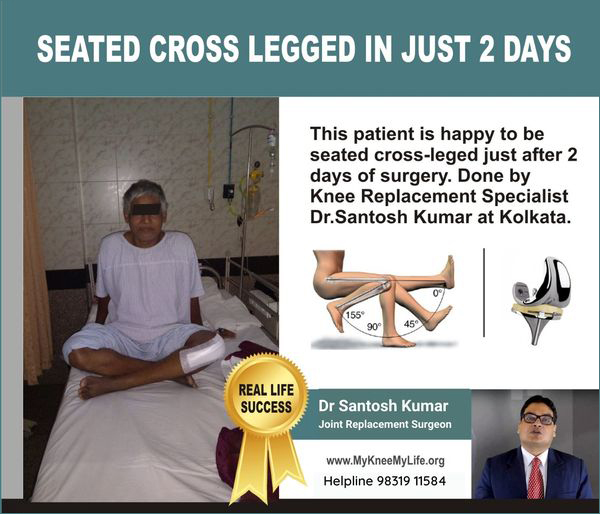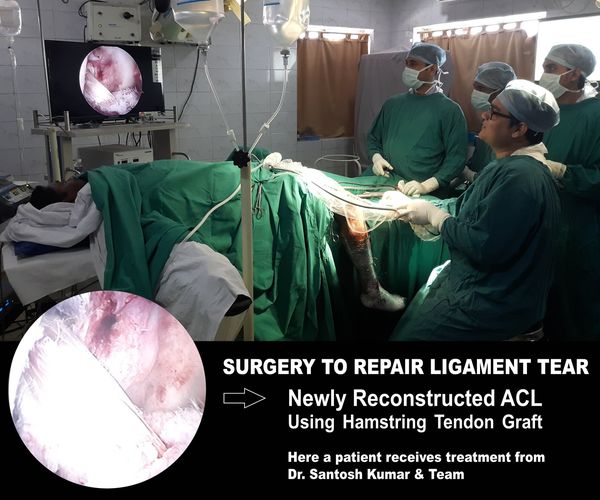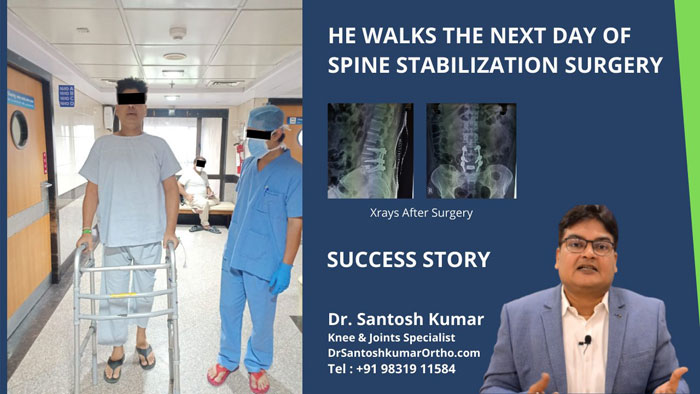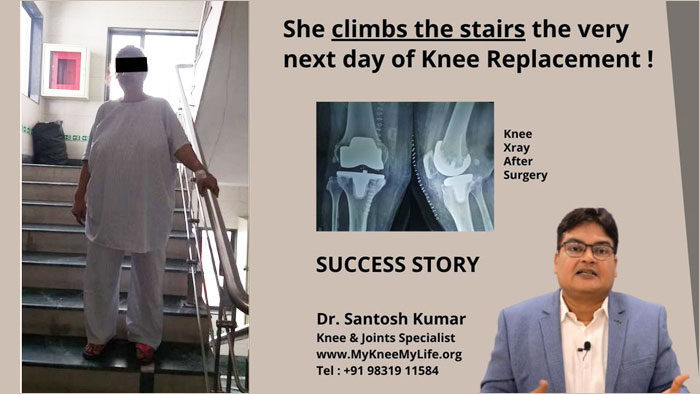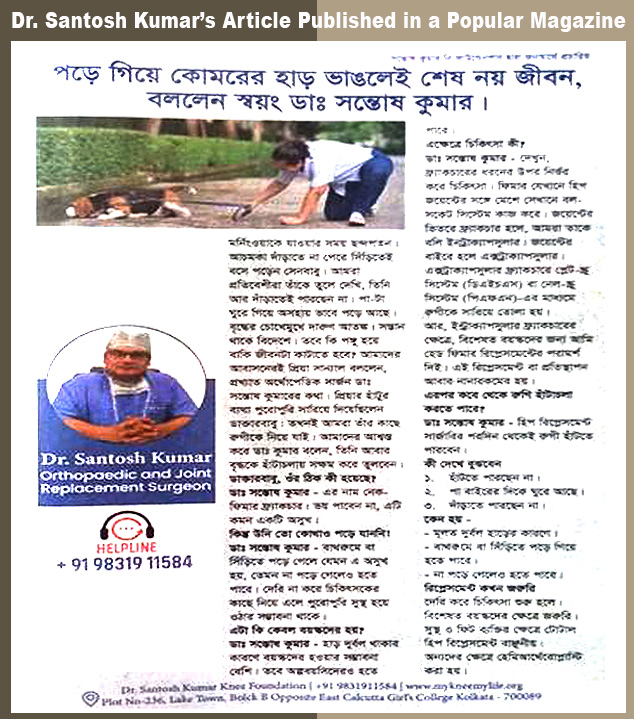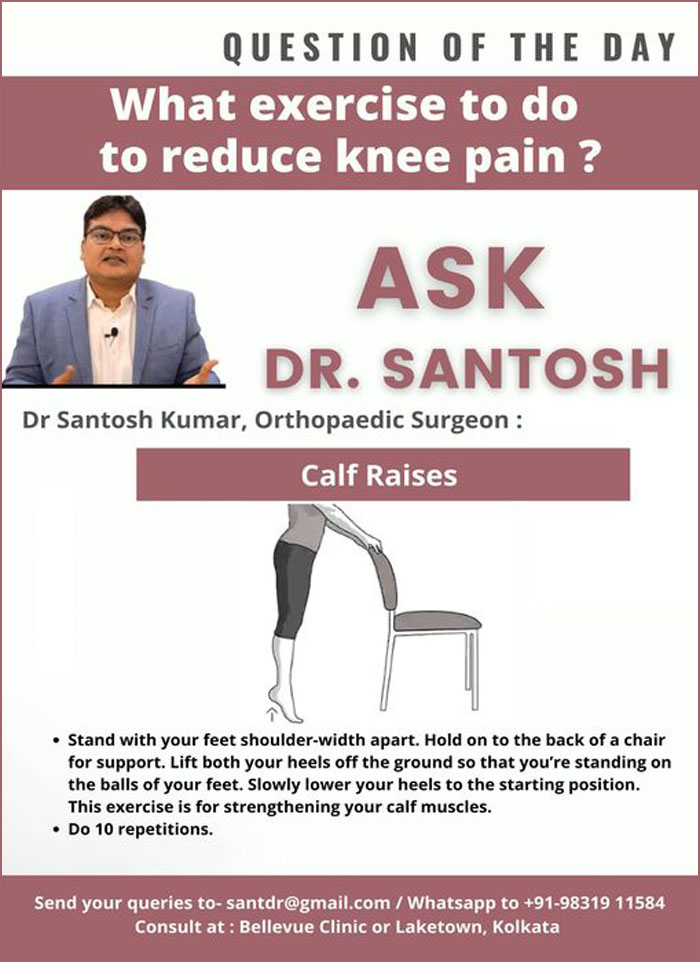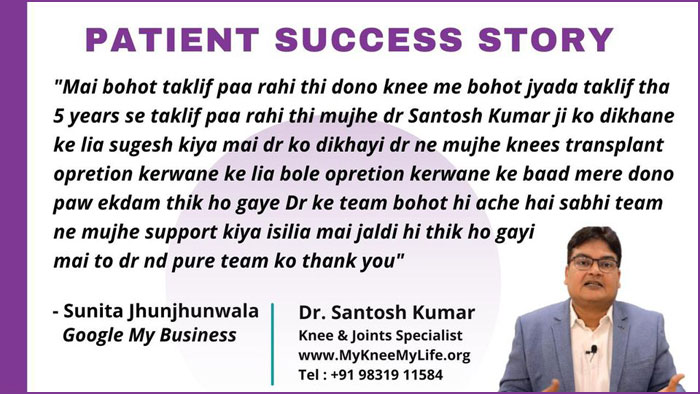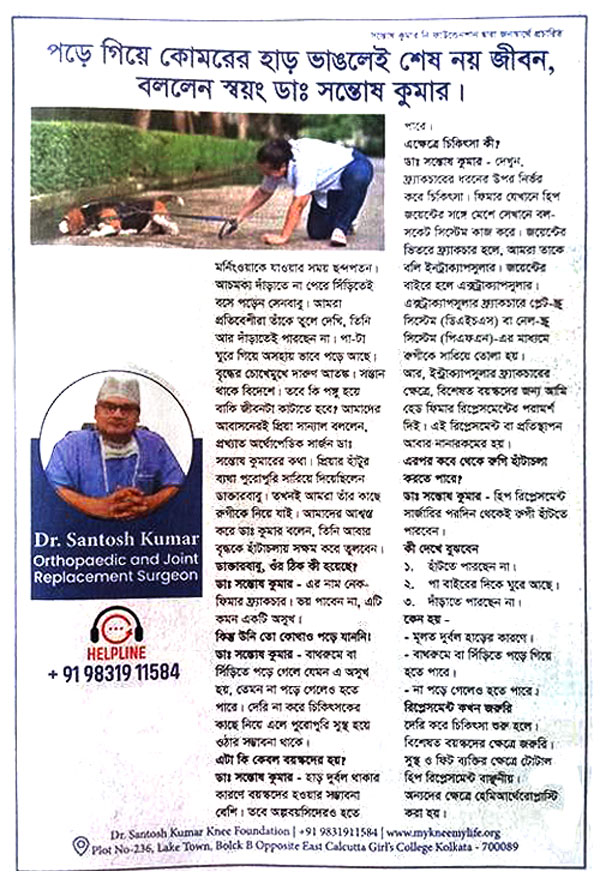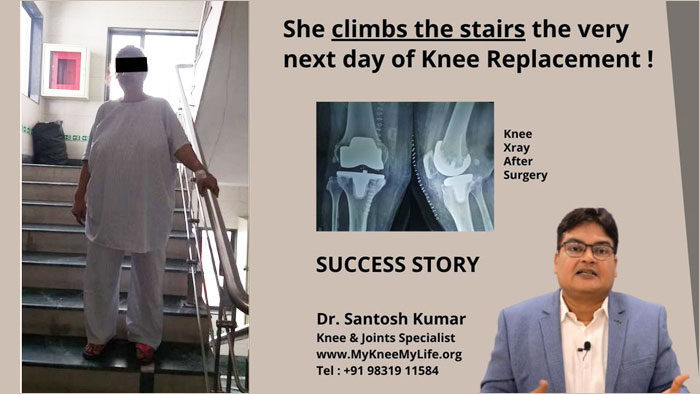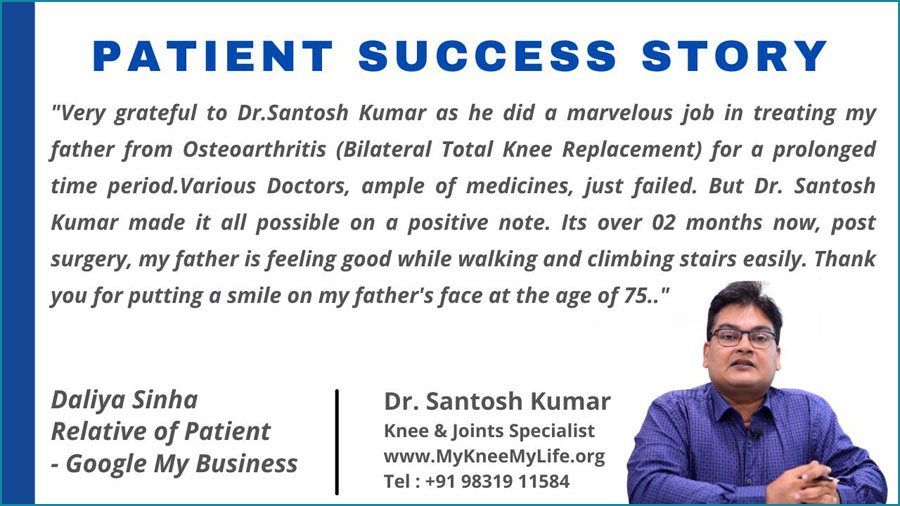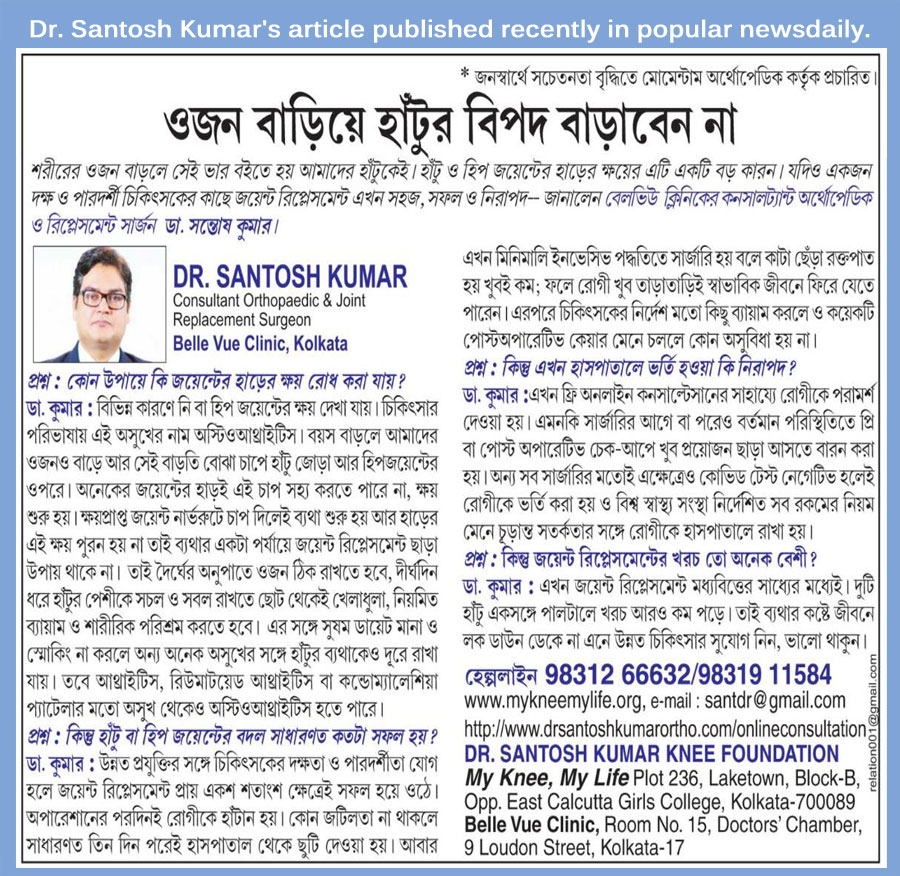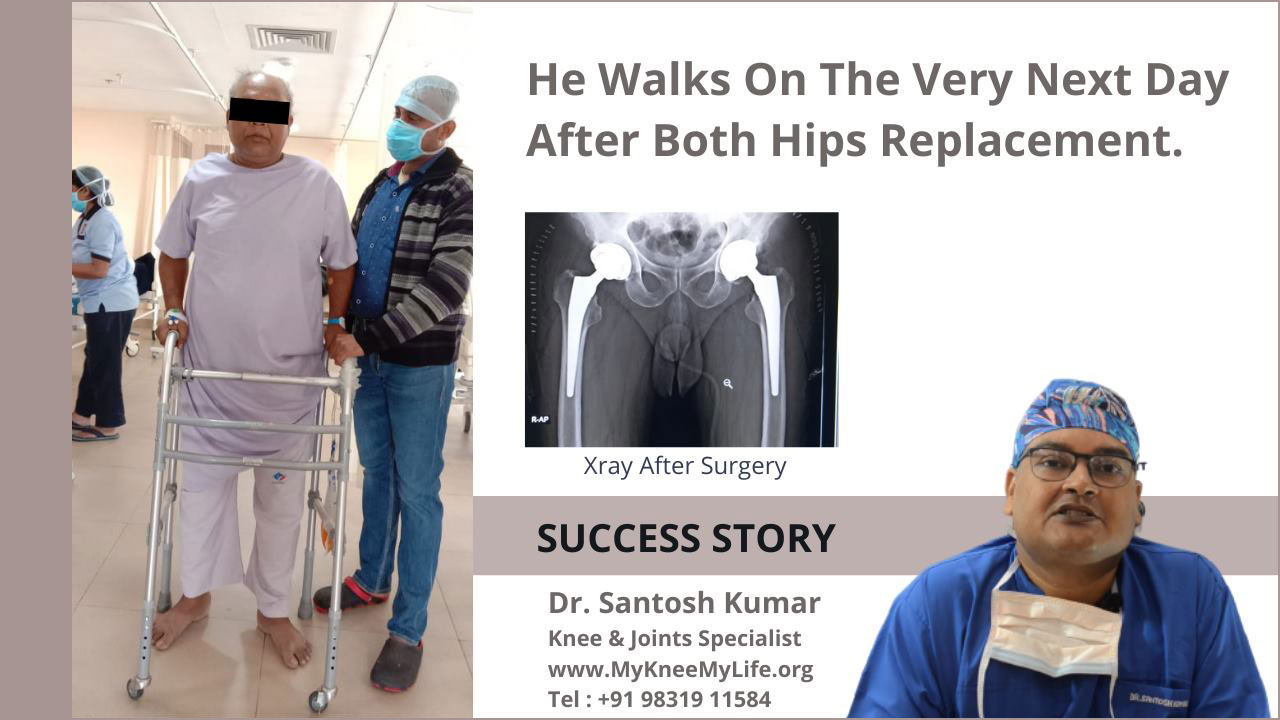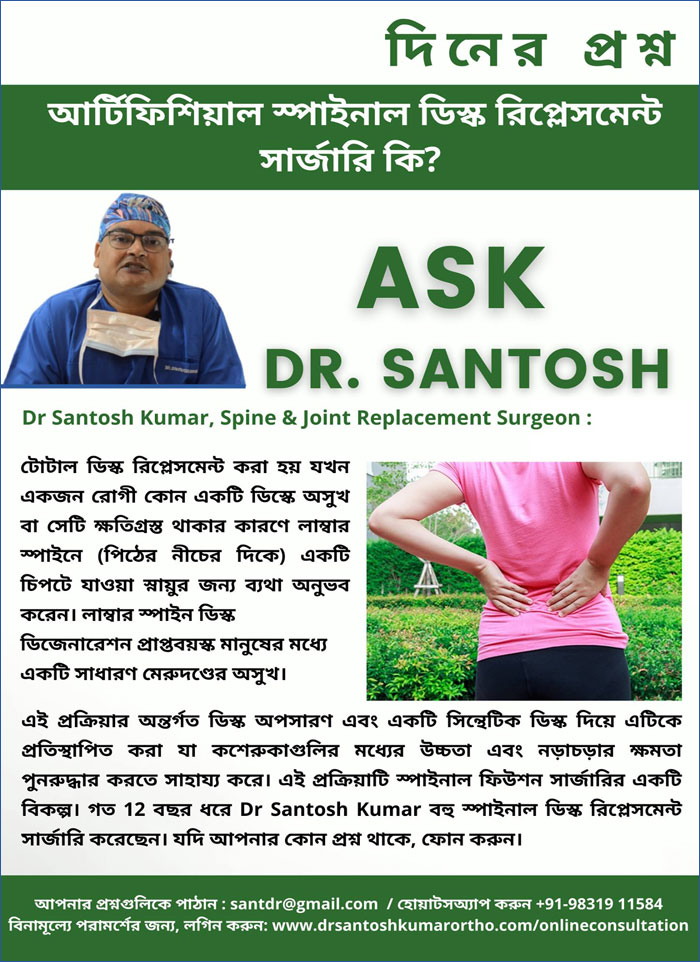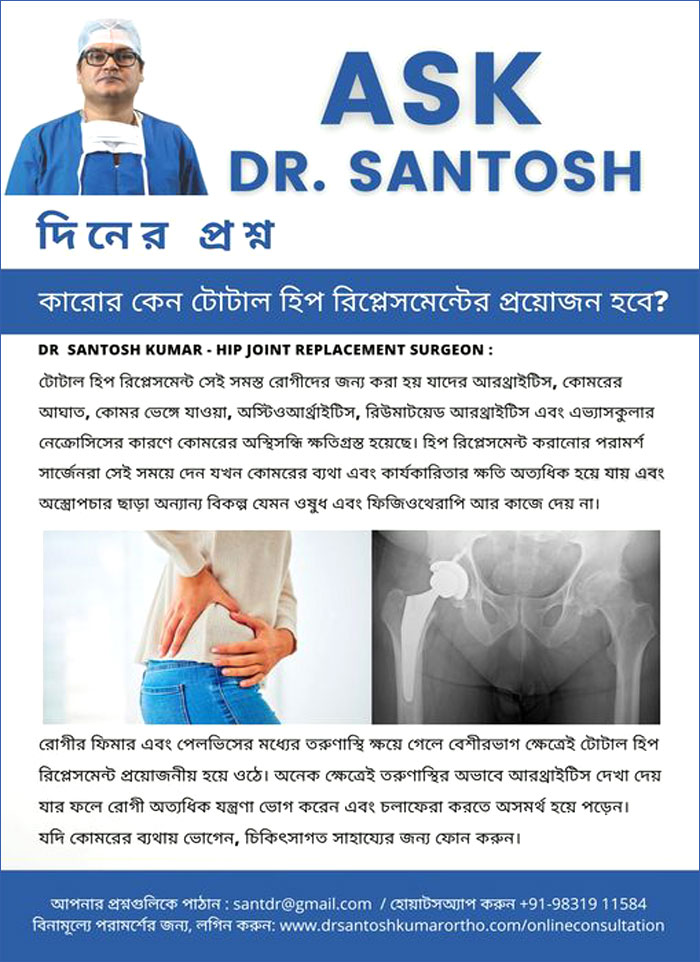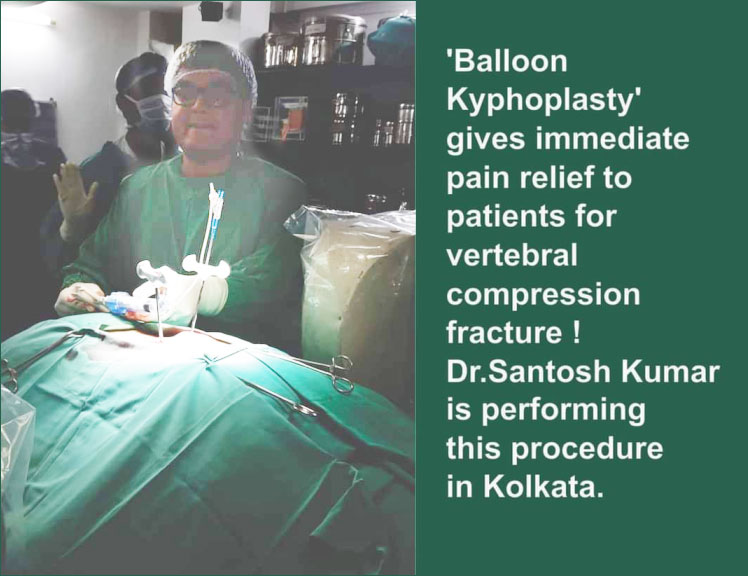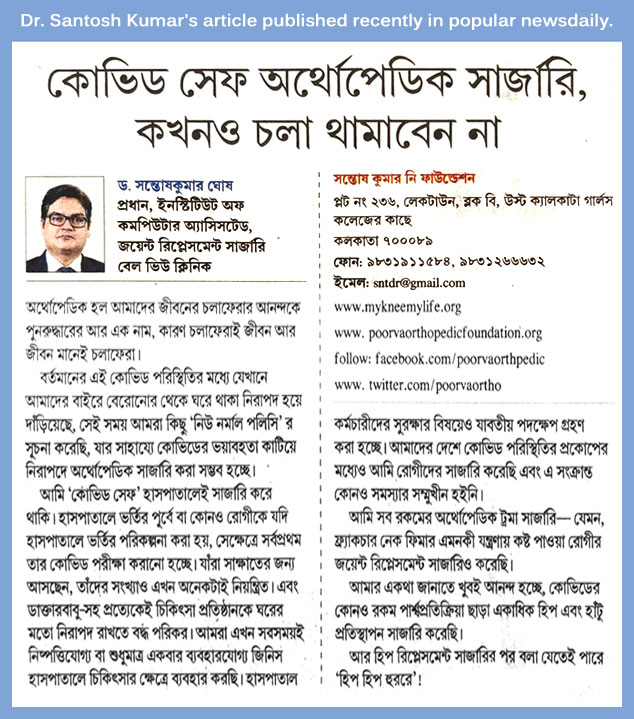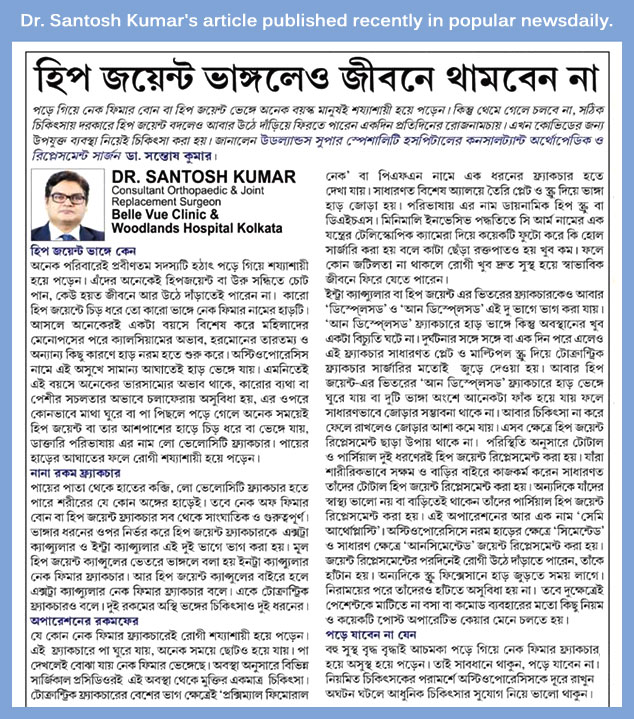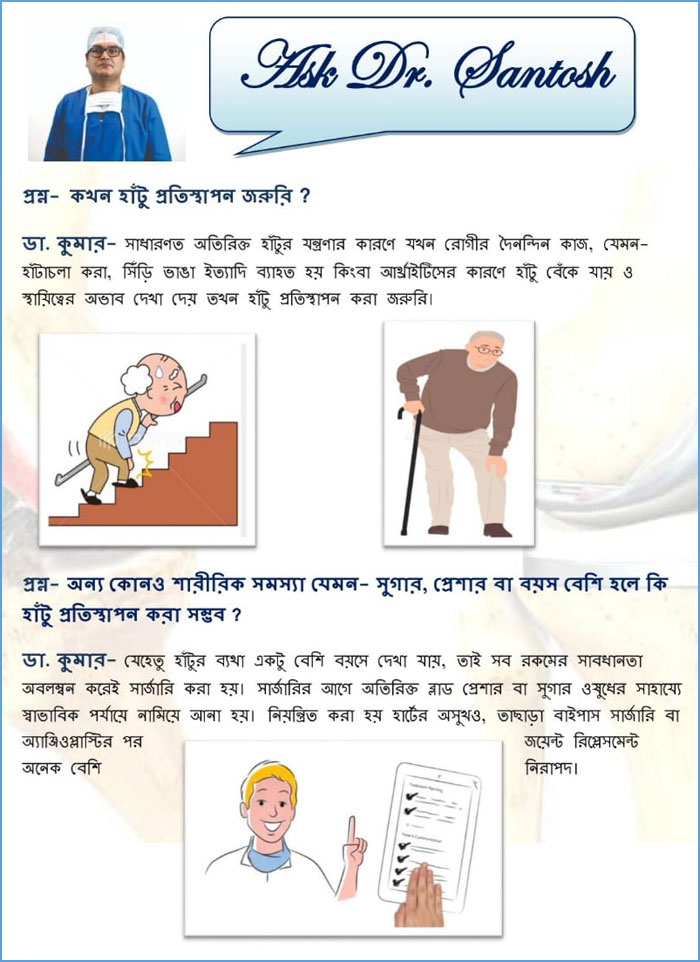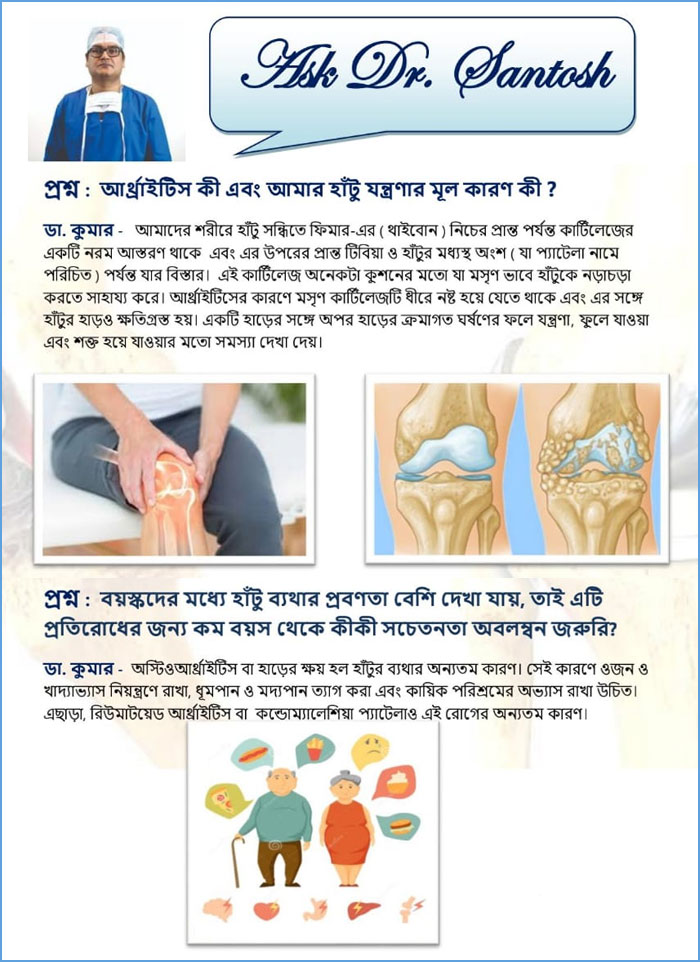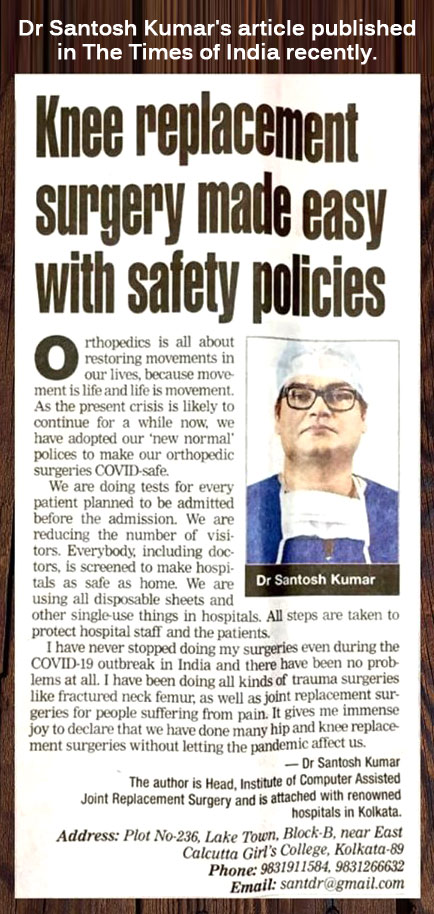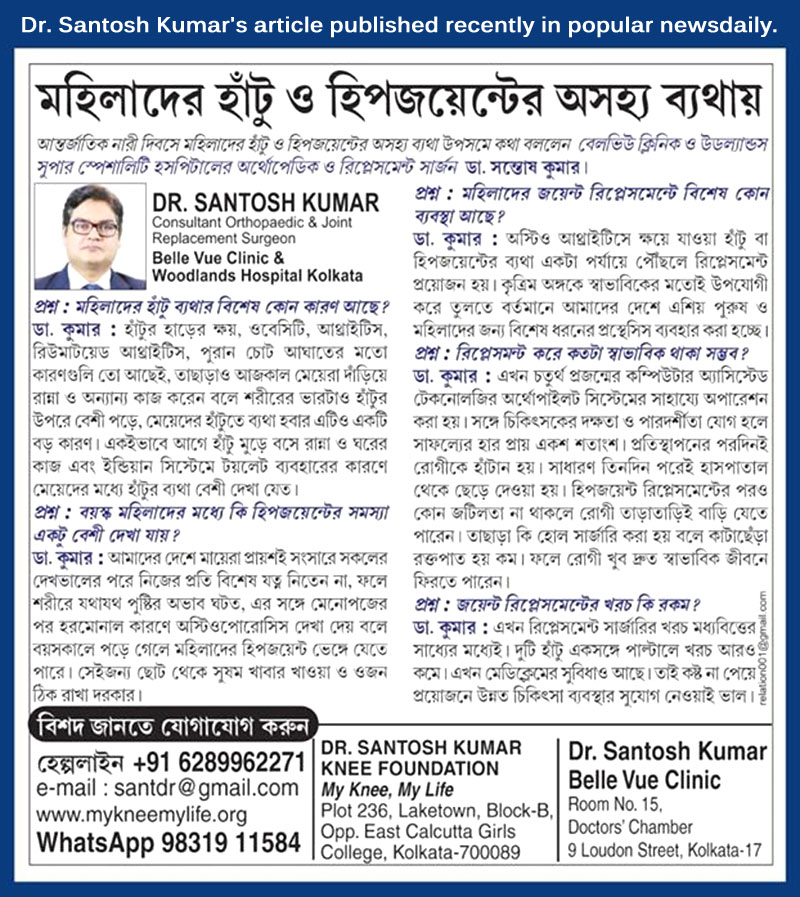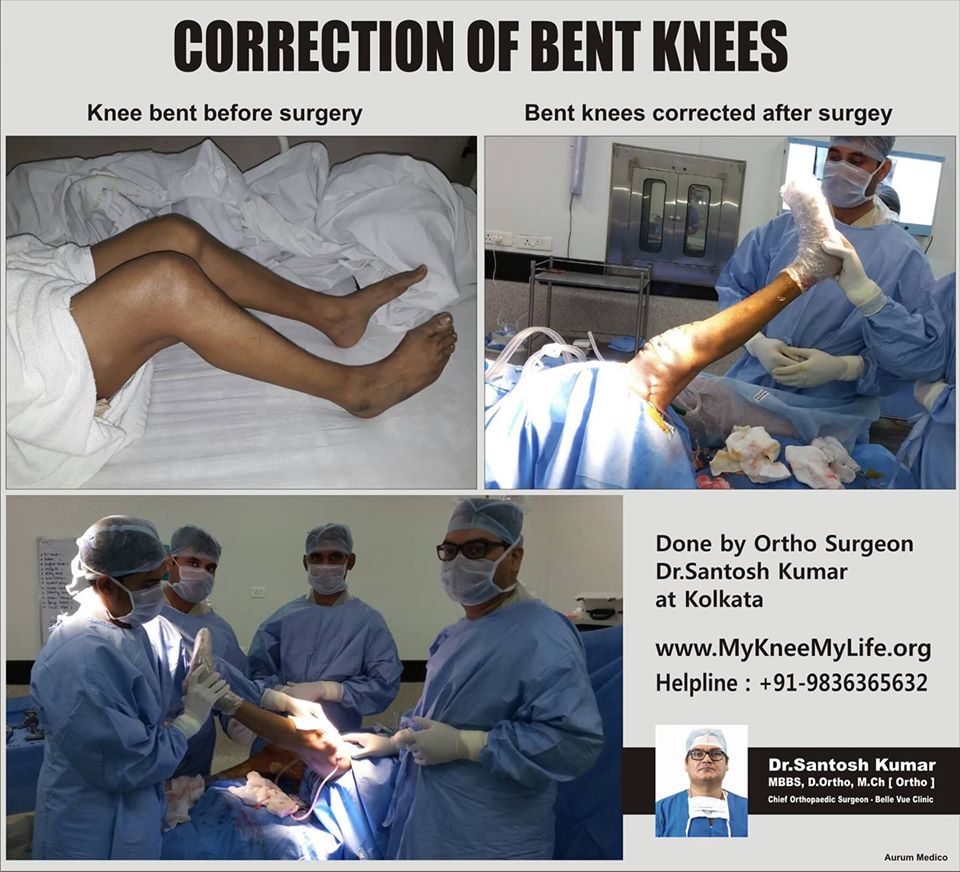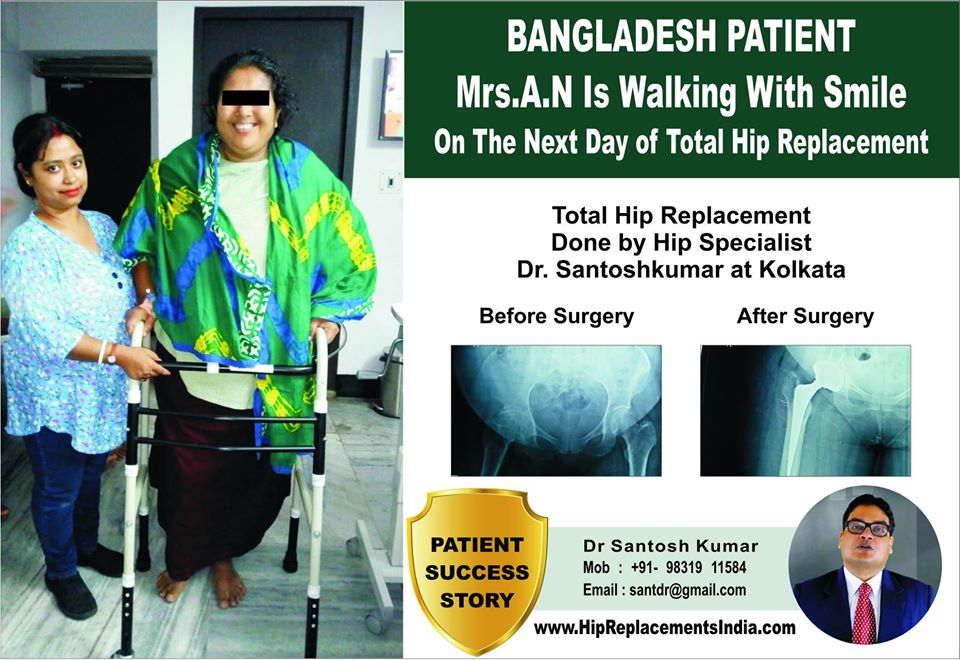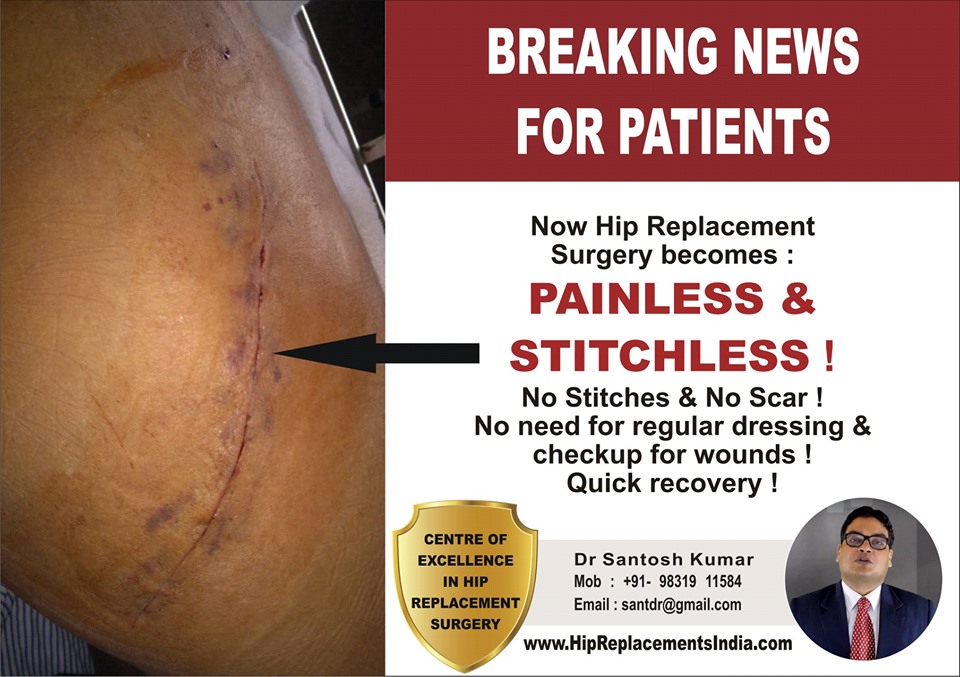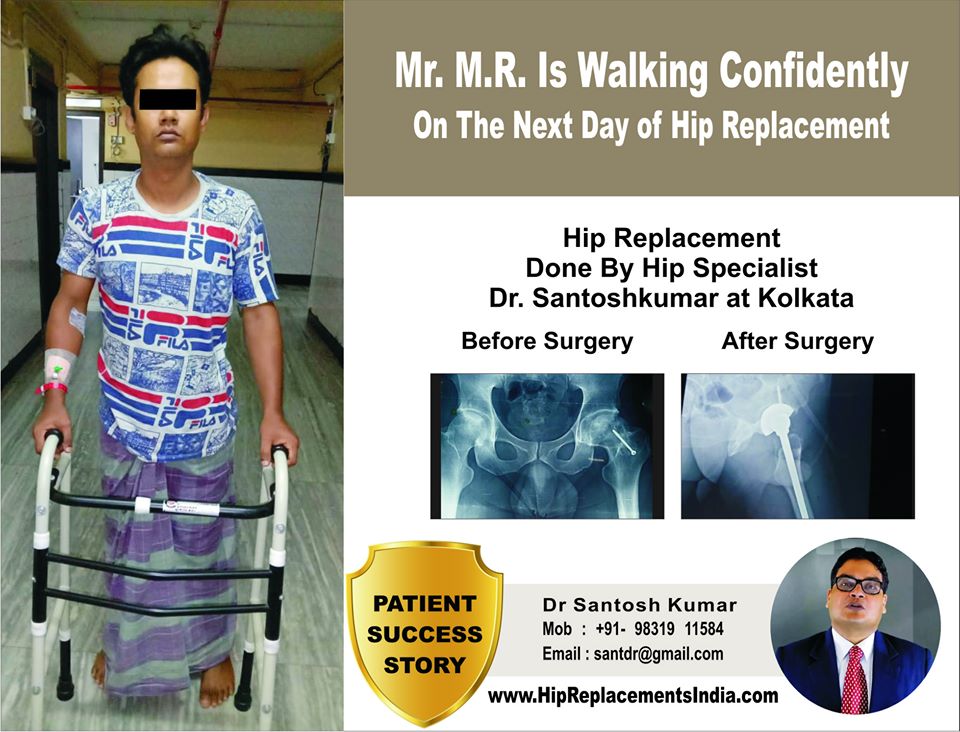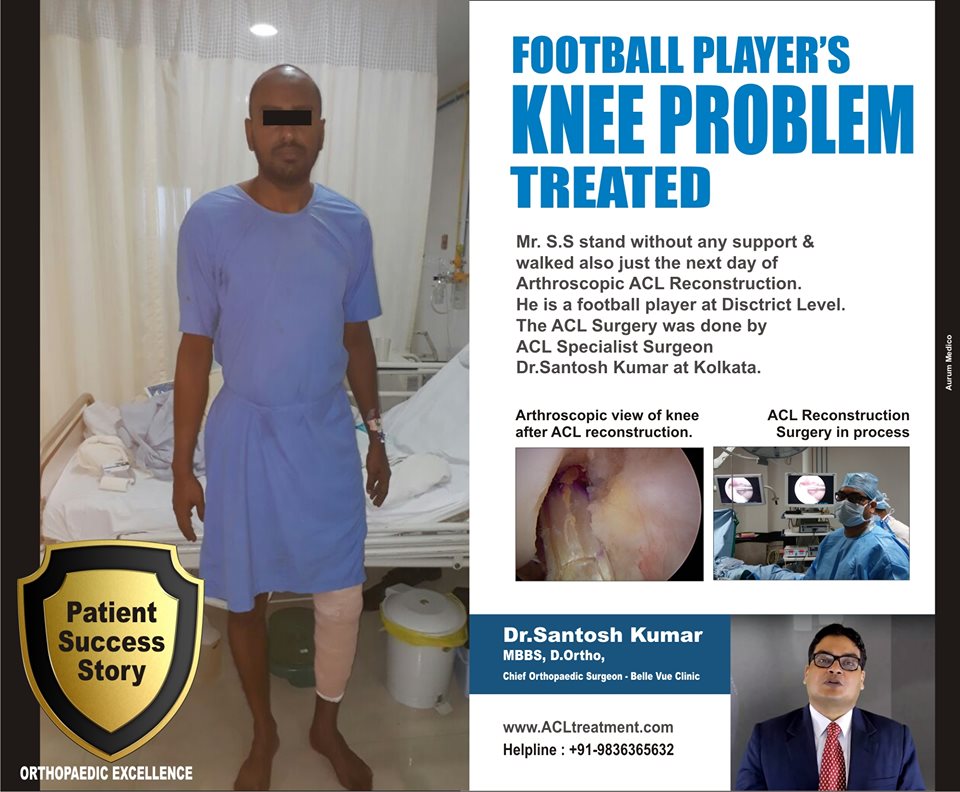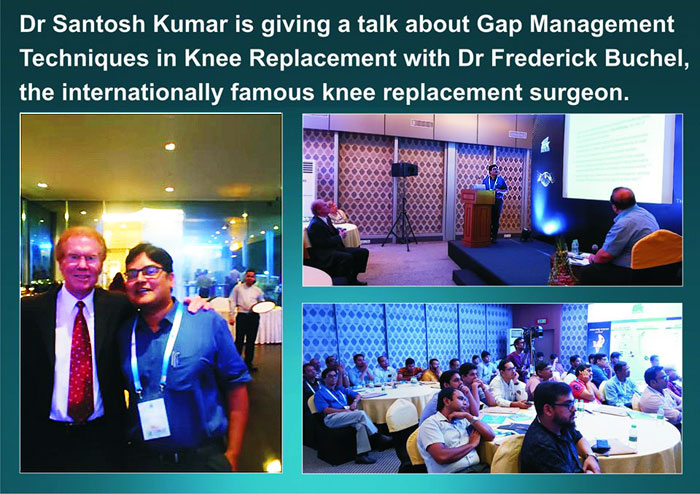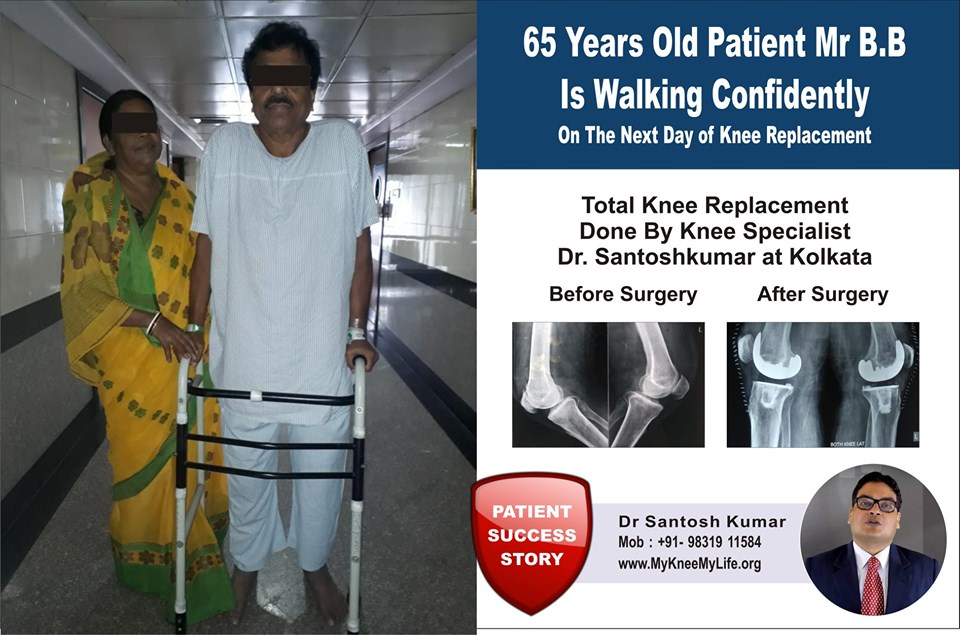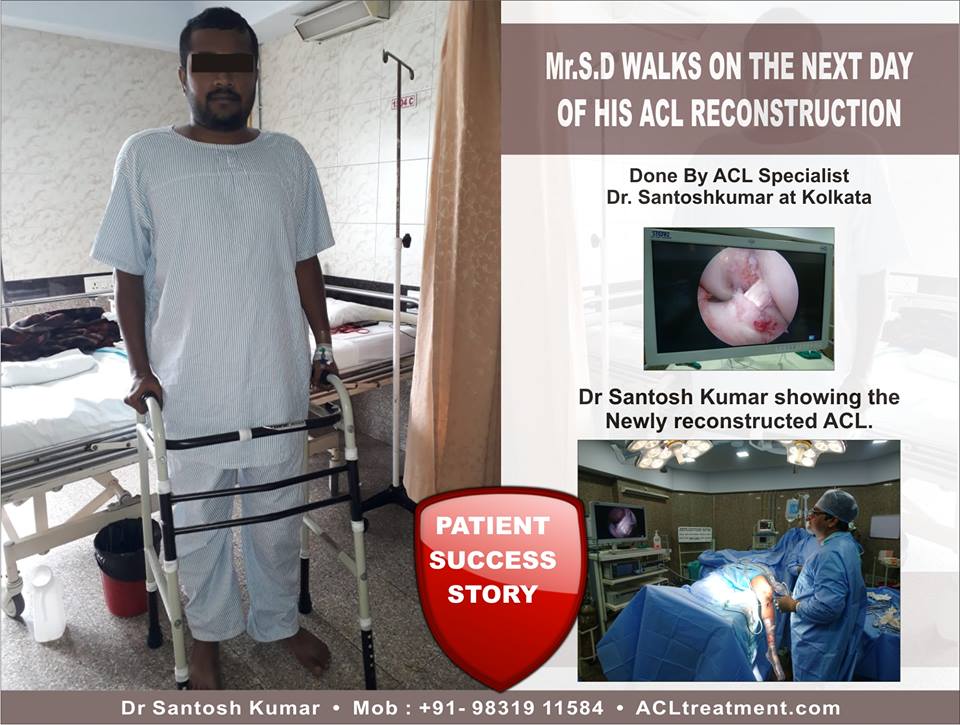 Successful Knee Replacement
A patient climbing up and down stairs after 2 days of her both knee replacement, surgery done by Dr. Santosh Kumar with Orthopilot, a complete computer guided surgery.
Dr Santosh Kumar sharing his expertise on computer assisted minimally invasive Unicondylar Knee Replacement at University of Wurzburg, Germany.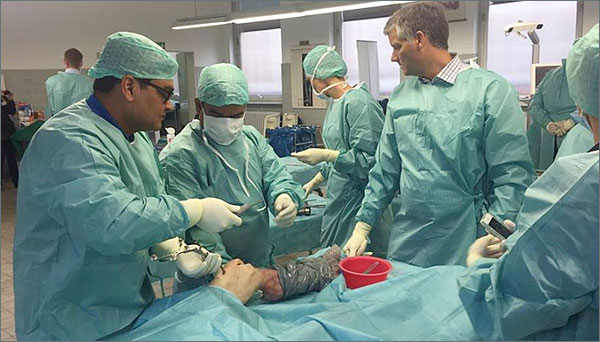 Excellent Knee Bending achieved within 24 hours of Knee Replacement surgery for this patient by Dr.Santosh Kumar. The patient's physiotherapy started the very next day. The post operation room facing the beautiful view of the MINTO park can be seen through the beautiful wide glass window from the room. The MINTO PARK which is a joggers and walkers park with the beautiful lake facing the treatment centre is an inspiration to walk and move around for the patients.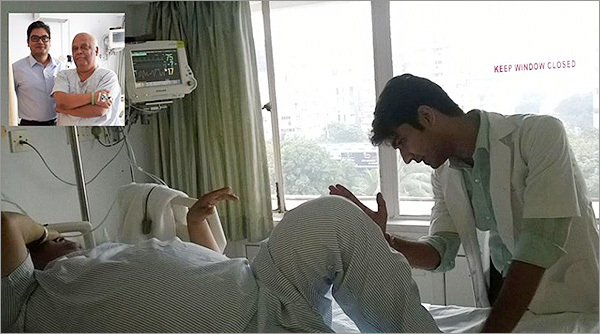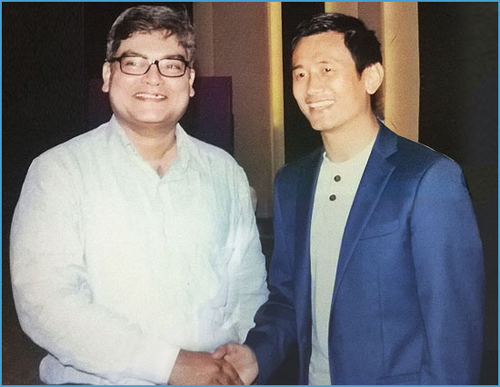 An Orthopedic Camp was organized for arthritis problems for young people who often suffer from Knee and other orthopedic injury. Here in the picture Dr Santosh Kumar, the founder of Poorva International Orthopedic Foundation is seen with Indian football legend Baichung Bhutia at the program to discuss knee problems in the young.
A workshop on musculoskeletal pain was organized by Poorva International Orthopaedic Foundation at UJJAS; the condoville; presided by Mr TC Shah, President Lake Town Senior Citizens Association on Sunday, the 27th September, 2015. Dr. Santosh with his team examined the patients free of charge and addressed with possible cause and solution of this perennial problem.